Heyy everyone...
Ive just been Googleing some of my most favorite women of all time. So I thought id share with you some of their quotes... they truly are amazing.
Audrey Hepburn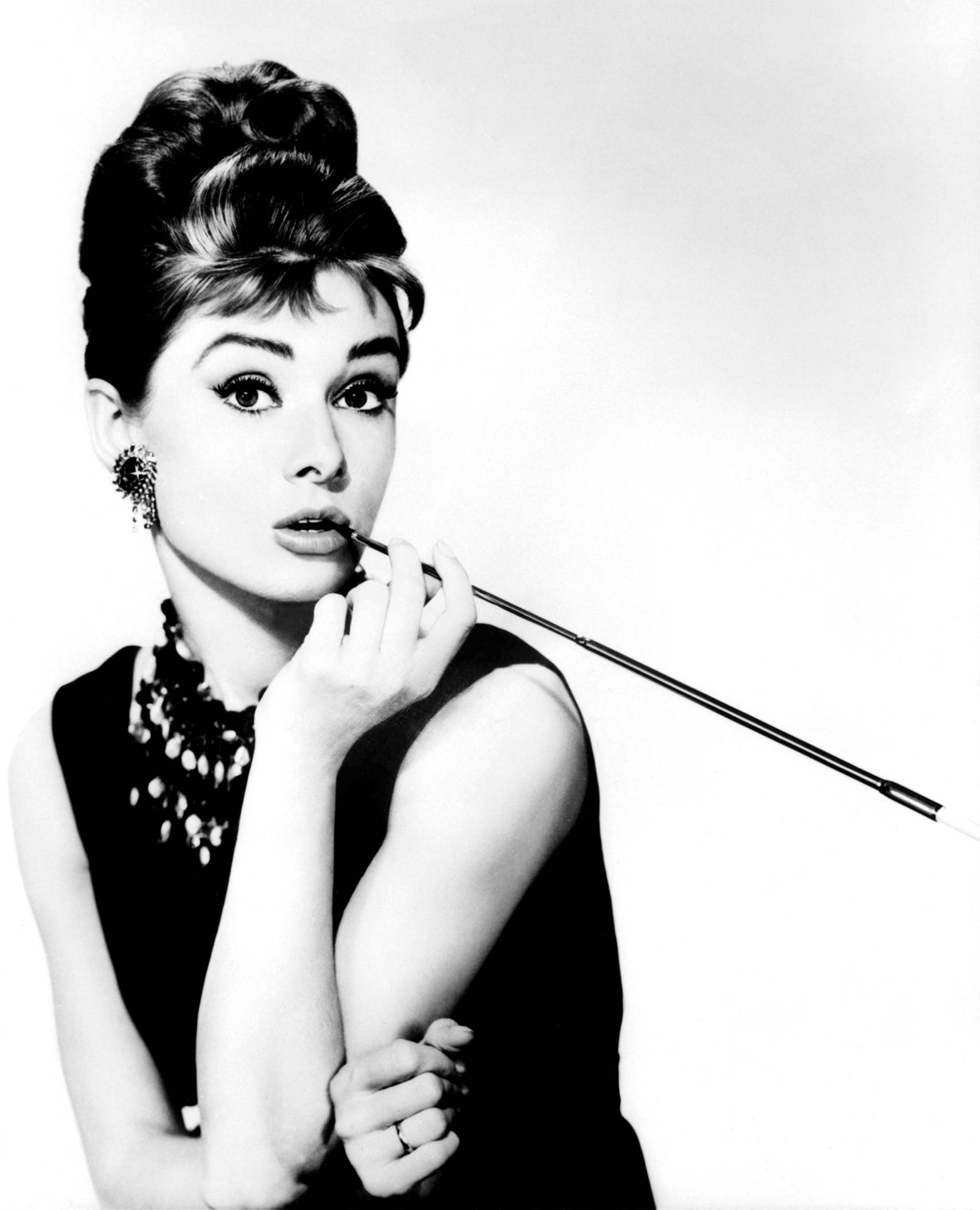 "I believe in pink. I believe that laughing is the best calorie burner. I believe in kissing, kissing allot. I believe in being strong when everything seems to be going wrong. I believe that happy girls are the prettiest girls. I believe that tomorrow is another day and I believe in miracles."
"For beautiful eyes, look for the good in others; for beautiful lips, speak only words of kindness; and for poise, walk with the knowledge that you are never alone"
Marilyn Monroe
"I'm selfish, impatient and a little insecure. I make mistakes, I am out of control and at times hard to handle. But if you cant handle me at my worst, then you sure as hell don't deserve me at my best"
"If you can make a girl laugh, you can make her do anything"
"I am good but not an angel. I do sin, but I am not the devil. I am just a small girl in a big world trying to find someone to love."
Coco Chanel
"Fashion passes, style remains"
"A girl should be two things: classy and fabulous"
I could go on and on all night, but these are the few that really stood out the most. All three these women are big icons to me, and always will be. I adore their style and class.
Hope you enjoyed reading these as much as I did.
Lucy x x